HEY, WATCH THIS SPACE...
Our creative teams are hard at work preparing some great new stuff for this show... but you're a bit early and can't share yet. So please do check back again soon.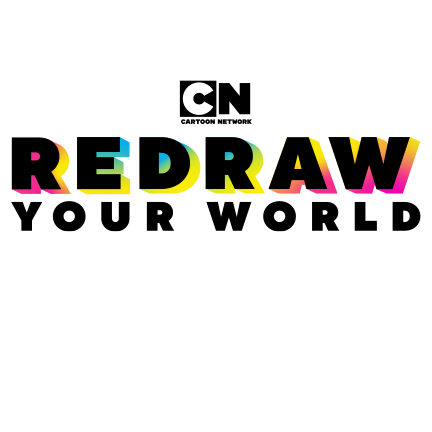 Do you love watching TV upside down? Maybe walking on your hands? Or even balancing a football while brushing your teeth? Then you're in the right place: BE YOU, YOUR WAY. Use your power to Redraw Your World!