HEY, WATCH THIS SPACE...
Our creative teams are hard at work preparing some great new stuff for this show... but you're a bit early and can't share yet. So please do check back again soon.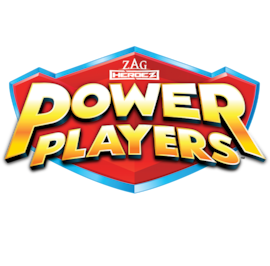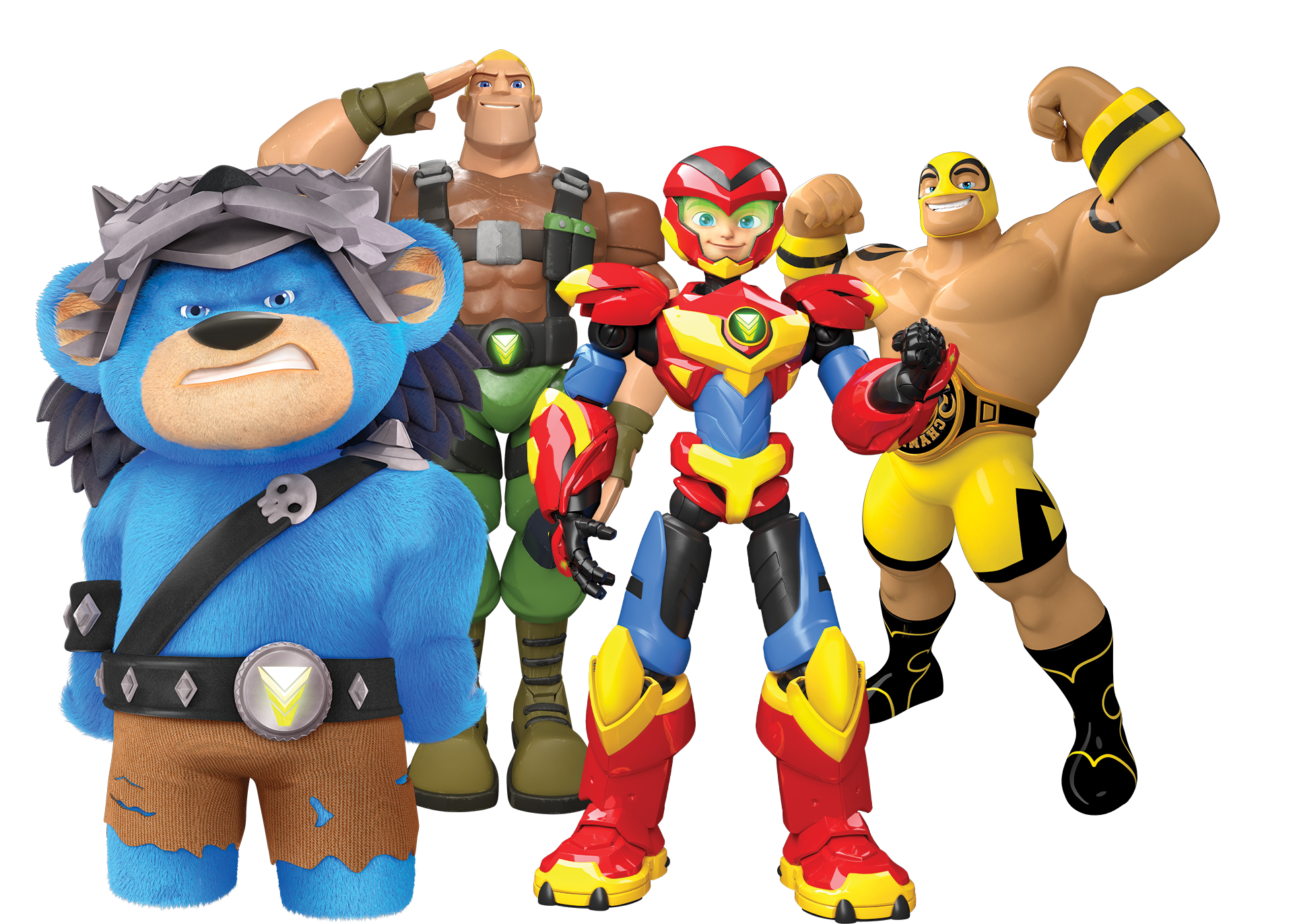 Axel is your average 9-year-old boy until he discovers a special power - he can transform into a living action figure! Not just that, but his other toys have come to life and are ready to go on the biggest small adventures a kid could ever imagine. Join Axel and his friends Sarge Charge, Bearbarian and the other Power Players as they take on the nefarious MadCap and his crew of bad toys. To save the world Axel can't just pretend to be a hero anymore - he needs to become one!