HEY, WATCH THIS SPACE...
Our creative teams are hard at work preparing some great new stuff for this show... but you're a bit early and can't share yet. So please do check back again soon.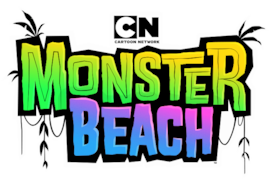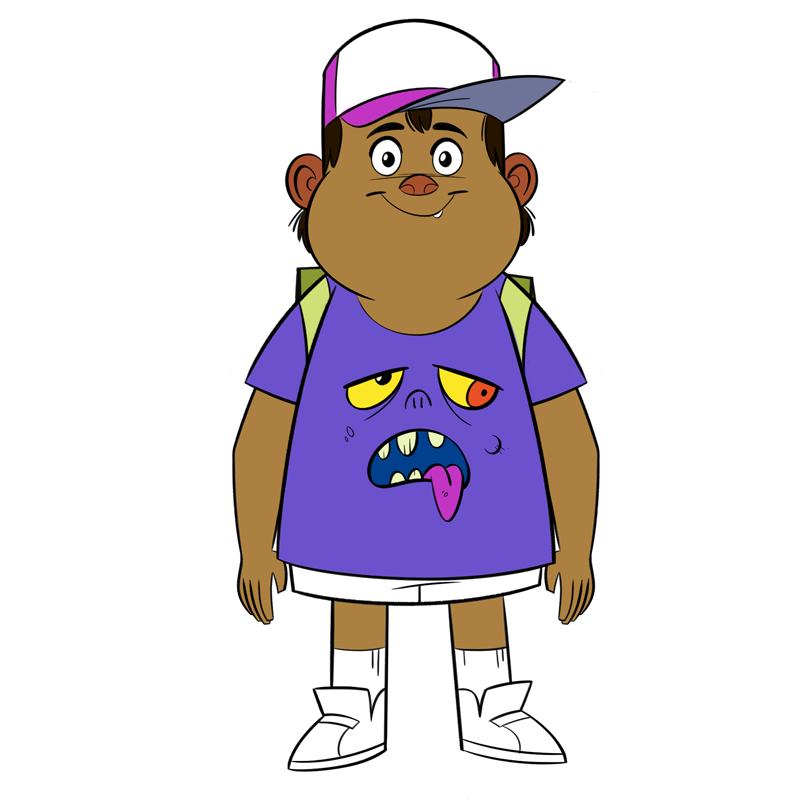 Hang ten and howl at the moon in Monster Beach! A pair of surfer siblings are spending an awesome summer vacation on Monster Beach - a secret cove where mischievous monsters surf the waves and get up to all kinds of wild adventures. Get ready for the best summer ever and a monstrous good time in Monster Beach, only on Cartoon Network!