HEY, WATCH THIS SPACE...
Our creative teams are hard at work preparing some great new stuff for this show... but you're a bit early and can't share yet. So please do check back again soon.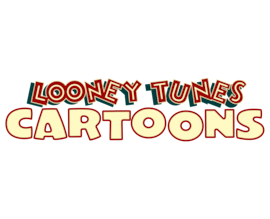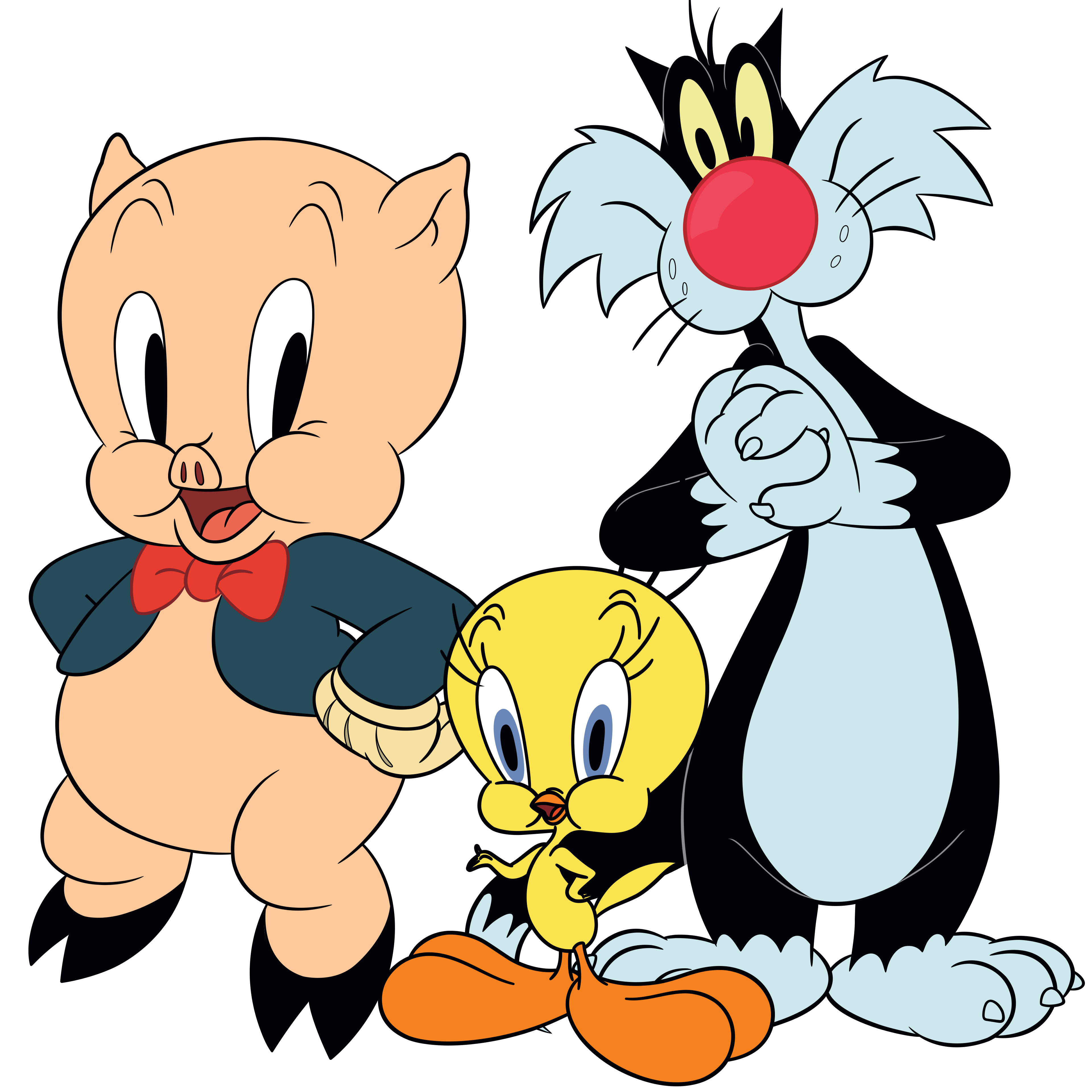 What's up Doc? Ready to see all of your favourite Looney Tunes characters with a whole new feel in Looney Tunes Cartoons? Then you've come to the right place! Everyone is here - Bugs Bunny, Daffy Duck, Tweety Bird, Porky Pig, Elmer Fudd and many more! Join them for wacky cartoon adventures where ANYTHING can happen! Be sure to get in all the fun by watching Looney Tunes Cartoons on Cartoon Network.